Who we are?
Qube Interactive is a London based graphic design and communications agency that understands marketing & how businesses interact with their customers. Our friendly team of professionals provide a perfect balance of business experience, creative talent and technical know how.
QI has been working with companies of all shapes, sizes and flavours throughout the UK. Because we create communication strategies and design solutions that really work, our clients have enjoyed measurable improvements to their business performance and enhanced their target audience perception.
What we do?
Our strength lies in offering a creative and strategic partnership that helps brands to communicate and to grow. Our approach is simple. We want your business to be successful and so we work with you as a creative partner to produce aesthetics, yet usable design to inspire your target audience.
By partnering with QI, you will work directly with our experienced art directors and talented design team. Each of whom has over 20 years experience in media ranging from branding and corporate id, digital design, social media marketing, graphic design, illustration, print communications, web design and development, publishing and much more. All our design and technical team are top professionals who share our company culture.
Our best works.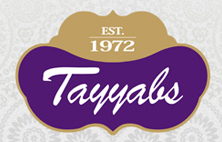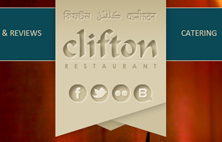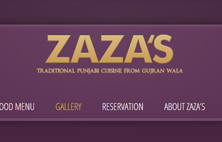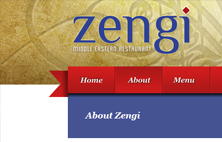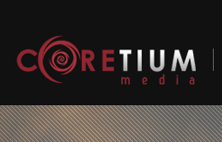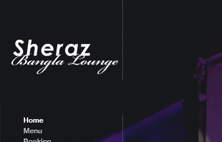 How we work
How we work is simple. We all put our heads together, including you. The better we get to know you and how you want to be recognised, the better your target will respond to our design. We don't want to just say that we're better, we want to show you. Therefore we'd like you to give us the opportunity to really show you how good we are. We can work from any brief or concept or even start a project with a blank sheet of paper and an open mind to bring that idea of yours to life
You can be sure of our commitment to you personally. Effectiveness, value and service run right through the heart of our company and we know that good design is good for business – yours and ours. We are never content with good enough; we see every design job as a new opportunity to excel.